Next Meeting
Wednesday June 2nd, 7pm
In-person Upper Moorman Park with Twin Oaks as alternate.
Montitor Club email or this page for updates.
About Us
Our radio club was founded in 1940 and continues actively promoting amateur radio in West-Central Illinois.
Club Newsletters
Feedline is our monthly newsletter. Keep up with the latest club news and information. 
VE Testing
We offer license exam testing every other month. License classes are offered based on interest.
Club repeaters
The Western Illinois ARC established its first 2 Meter FM repeater in early 1969 making this club among the first in the nation to operate such a device on an amateur VHF frequency.
Our machines now include the latest internet linking technologies. Find out more by following the link.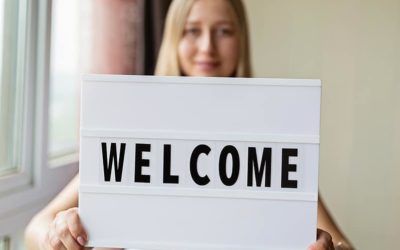 Special Meeting Announcement - June In-Person Meeting The regular monthly meeting of the WIARC is scheduled for Wednesday June 2nd, 2021 7:00 PM. Location: Planned for Upper Moorman Park, weather permitting with Twin Oaks 2707 Bonasinga Drive in Quincy as...
read more
ILQP
The Western Illinois Amateur Radio Club is the official administrator of the Illinois QSO Party.
GET IN TOUCH
Use this form to contact the club.